I have marvellous news, ladies! First, I just want to say that it's extremely important that you love every inch of your body, but there are times that us females find things that we wouldn't mind tweaking. I know that I have a strong sweet tooth, and my muffin top definitely shows it. Now, that's not necessarily a bad thing, because I'm obviously not embarrassed about it. Do I like it? Well, let's just say, I am working towards decreasing the muffin's on my waistline for my health. What I can't stand about wonky curves on my own body is how it can make my favourite fashion items look frumpy or unfashionable. Awful, right? Surely every girl has been there. I'm not here to preach to you about health, or loving your body as it is because those are common sense. Instead, I'm here to talk about the ultimate fashion item that you will ever need to add a little extra oomph in your stomp, making your silhouette swoosh instead of clump. That's right, ladies. I'm talking about the best body shapers. Full piece, tights, bustiers, oh my!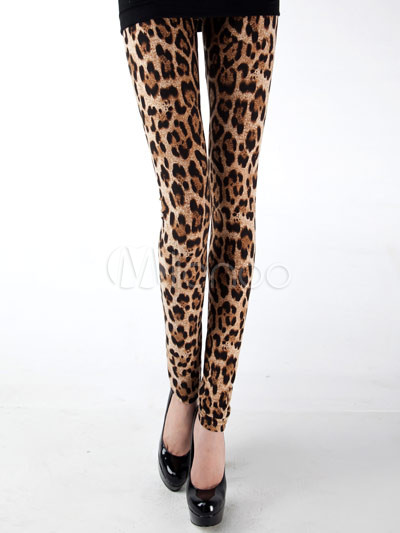 SMOOTH YOUR CURVES
If you're anything like me, you totally just rolled your eyes. I know this, because I did the same thing. A couple of weeks ago, you wouldn't have ever caught me taking a glance at the best body shapers kiosk in the mall, but now, you'll find an enormous drawer full of my favourites. So, how did this all come about, you ask?
I was shopping for a new pair of tights, because with the fall season comes a lot more tights and leggings into our wardrobes, right? By mistake, I purchased my very first pair of control top tights, which unbeknownst to myself, was about to become one of the first, and best body shapers that I've ever come across to this day. As I was slipping my legs through the leggings, I could feel the material tightening around my legs, expanding high up over my waisting, smoothing all my beloved muffin top that isn't so loved by myself. Instead of wondering what kind of magic trick tights did I purchase, I was excited to see what in the world I had stumbled across that was a majestic fashion experience. Well, it was at that moment that I realized that I had purchased control top tights that would soon be considered an ultimate essential within every female's wardrobe, as well as other brands that are some of the best body shapers.
A SKINNY FASHION FIX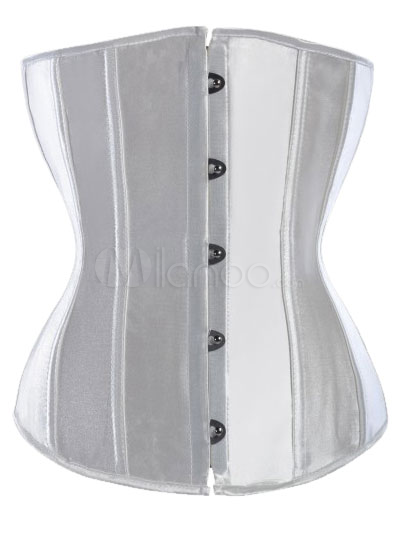 Now, you don't have to be big to want to indulge and experience the best body shapers, because they are amazingly a fashion fixer. Your clothing material doesn't snag, pull, frump, or tuck because the best body shapers and smoothing, tightening and create a silky smooth silhouette to your body, so if your favourite top tends to get caught on your belly button ring, you've just found a solution to your problem! That's right! Get one of the best body shapers and you'll certainly be happy to no longer have your belly ring snag on your knitted sweater.

So whether, you're wanting to smooth out your curves to make your fashion fitter and finer, or wanting to avoid any snags and tugs from the material, the best body shapers can undoubtedly provide the perfect fix for you. Don't underestimate the power of these bad boys like I did! I sure regretted ignoring those, "Best Body Shapers" advertisements previously. Be sure to find which products you  like best, because although I only talked about the controlling tights, there are full body shapers, full pieces, bustiers and so many more that certainly fall into the best body shapers category.
Recent posts in Beauty & Health