With the holiday season fast approaching, I felt that it was only necessary that I post a fashion gift guide that is specific to use style diva's that still have the word, "Teen" in our age number. Plus, you could pass this little post onto your Grandma to ensure that she follows the "Gift ideas for teenagers" instead of the "Gift Ideas that Grandma Thinks Her Teenager Grandchild Wants", But Absolutely Doesn't." Hey! Subtle hints never hurt and what's a better way to do so than to create a Fashion Gift Guide? Make sure you get what you want this holiday season, because surely that'd sweater your great aunt made for you that has a light bulb on it to light Rudolph's way isn't going to do much more than take up space in your closet, right? Follow this guide and enjoy your gifts this year!
Gift Certificates
The first item is the ultimate gift idea for teenagers, regardless if you're using this post for yourself, or for finding the perfect gift for your best friend. Gift certificates rock. Okay, okay… I know that they can seem extremely impersonal, but everyone loves receiving gift certificates, especially if you suck at buying gifts… let's be honest here.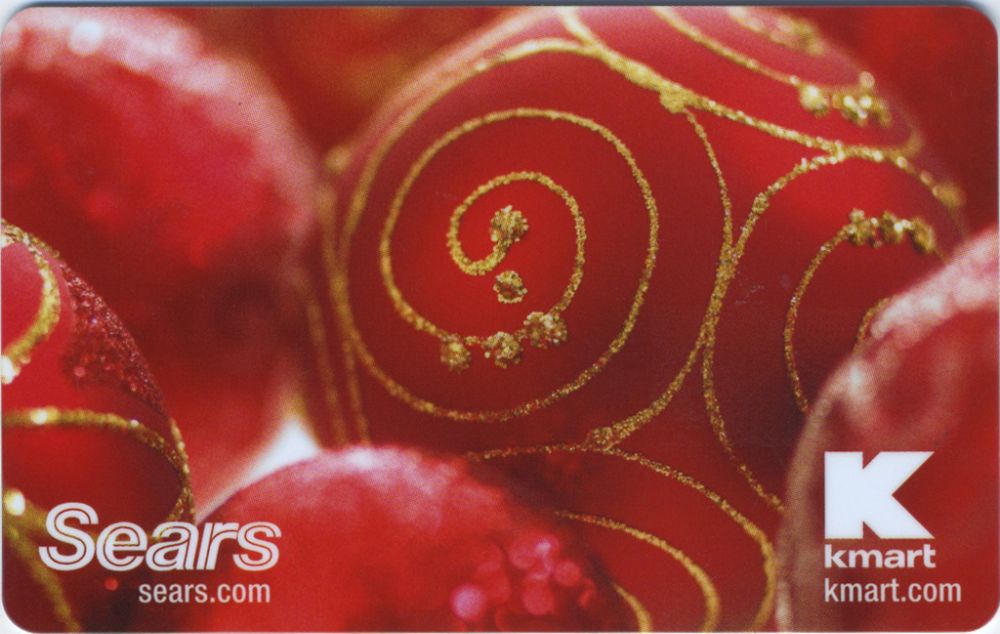 You can absolutely add in some thought by getting a gift certificate to the recipients favourite store! So, add this gift idea for teenagers onto your Santa Claus list and provide some of your favourite stores to ensure that it's not to one that you hate. Check out my recent post on the top 10 online clothing stores to add some online certificates to your list as well.
Cable Knit Sweaters
Alright, so you're not loving the thought of giving or getting gift certificates… all I have to say is that you're crazy, but this Fashion Gift Guide will continue. Cableknit sweaters are hot, haute and freakin' awesome, and there's honestly no better time to get this chic and endless fashion item than during the cold holiday season where you seriously just want to spend the majority of your nights crawled up on the couch watching your favourite childhood Santa Claus movies. Sure, hoodies are comfy, but you shouldn't have to sacrifice style for comfort, which is when cable knit sweaters come in to save the day… That and this list of gift ideas for teenagers 😉
Jewelry
Now, this Gift Guide must explore the ways outside of clothing, right? After all, our accessories are just as much fashion as the pair of denim that you decide to rock. Again, you totally need to check out my list of the top 10 online clothing stores that I just did, to get some rad ideas for items that you want, but big, statement necklaces are super hot right now, as are knuckle rings and can a female ever have too many earrings?
Fashion Accessories
Aside from jewelry, let's not forget about our love for handbags, belts, scarves and everything else that we can add to our attire to make a fashion statement. Plus, scarves are going to keep you nice and toasty, and trendy when the snow starts falling from the sky!
iPhone Accessories
The last item that I want to talk about on this Fashion Gift Guide is a little out there, but totally needed! Have you ever considered the items that you use every single day to be a fashion accessory? I'm talking that little mobile device that you consider being your life line? Probably not, right? Well, now is a time to indulge and add a cute iPhone case to your list of gift ideas for teenagers.
Honestly, a Juicy Couture iPhone case looks so much better than a plain jane black one and can absolutely make your outfit that more couture… without the damaging price.
We've all been there. Grandma knitted us a sweater, and although the gesture was nice, you can't help but scream, "Are you effin kidding me!?" in your head. Hey! It happens, and surely you'll still get some of those gifts even after passing out this Fashion Gift Guide, but at least the chances are decreased, right? So print this out, or create your own Fashion Gift Guide and send it to everyone that you can think of to ensure that your holiday season is everything and more. What would you put on yours?? Do you agree with my list?
Recent posts in Gift Guide