Ladies, the fall season is zipping by us faster than anyone could have anticipated. Fall is about to be made yesterday, and before we know it, the ground will be frost covered, snow will be floating down from the sky, and we'll be freezing our little tushes off. Oh, how I loathe big, clunk, heavy winter jackets. I honestly can't stand them, to be completely honest. It doesn't matter how adorable of a winter coat you get, it's clunky and clashy. I don't like them, and I bet you don't either! The only reason you should seriously ever rock a legitimate winter jacket is if you climbing mountains to ski back down them and well, I would much rather spend my time inside a warm shopping mall, spending my allowance on the latest and fabulous fashion items. And if you're like me, you totally don't need to get a ugly winter jacket! Instead, you can get a cute, adorable fashion winter jacket that is still sturdy and warm, without the clunky and chunkiness that we despise oh-so-much. What are these bad boys called, you asked? Let me welcome you to the fabulous world of bomber jackets.
WHAT MAKES BOMBER JACKETS SO SPECIAL?
One word – they're fashionable! If my previous bomber jackets rant didn't tell you exactly what is so remarkable about these fabulous fashion items, then I don't know what will. As mentioned, often times winter jackets are just disproportional and let's just say, they aren't very fitting and fashionable for us teenage girls working on a tight budget, aka: an allowance. If mom and dad go out shopping for a winter jacket for you, you can bet your bottom dollar that they're going to buy you some clunky, horrendous thing. Yes… thing. Sure, it will keep you warm, but if you don't plan on frolicking around in the snow, why do you need to dress like you're living in igloos with eskimos? Bomber jackets are the perfect alternative to those classic winter jackets. They are still jackets made specifically to endure the cold, wet, weather, but they aren't made to withstand the adventurous side as the other overly-large sized jackets do. Bomber jackets are pretty much the only jackets that are cute and adorable, yet affordable and wearable for winter.
BOMBER JACKETS TRENDS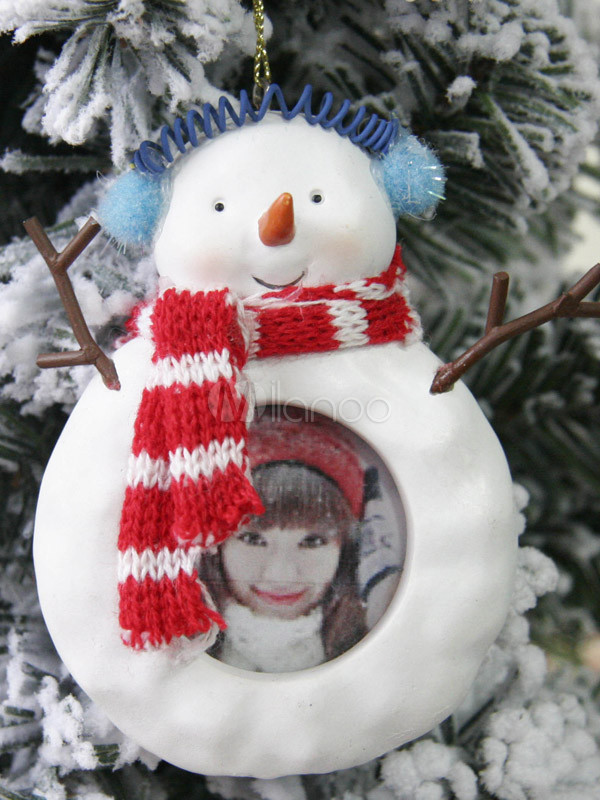 Oh, the fabulous trends of bomber jackets. These jackets have been in the fashion industry for so long, so it's safe to say that you can trust this stylish number, right? The trends for bomber jackets have basically stayed the same throughout the year and provide utmost variety. You can opt for fur trimmed bomber jackets, or a sparkly one. Maybe you want a bright fuchsia bomber jacket, or a white-as-snow one. They have the normal zippers and buttons, hood and comfort each and every year, with little tweaks to adapt to each new year.
Now, if you find yourself asking how to wear a bomber jacket, it's simple. Like I said, they are the ultimate winter jacket so you can wear them with anything. Rock your bomber jacket with jeans and Uggs, or a dress and tights. They are casual enough for comfies, yet adorable enough for a formal evening out. As I said, they are totally the perfect item and if you've never indulged in bomber jackets, you're about to love your winter life a little bit more.

Recent posts in Jackets