You may have noticed a new fabulous fashion fad that has been popping up on your favourite retail stores racks, and online boutique pages that will take you on a little bit of a blast to the past. I'm talking about Elmo's, Miss Piggy, Tweety Bird and so many other cartoons that we all loved as children and being elegantly painted on adorable sweaters, and if you haven't noticed, I am totally in love with this new fashion obsession, and I totally think that you need to indulge in the fantastic ways of cartoon sweaters. Now, I definitely understand if you're sitting at your computer, reading this blog post and with a confused look on your face, you're asking yourself, "What are cartoon sweaters?" and don't worry, I have you covered!
WHAT IN THE WORLD…?

Cartoon sweaters are exactly what they say. They are cartoons, on sweaters. Bada Boom Bada Bing! It's the latest fashion item that is swarming the hooks and hangers of stores all over the world, having every young, beautiful and fashionably-forward females indulging in their childhood favourites. However, before you get too excited, let me tell you a little extra about this fabulous fashion trend. There is a variety of ways that you can indulge! Perfect, right? After all, us fashionista's need variety to ensure that we can dress to our personality and style while remaining original.
TELEVISION TOONS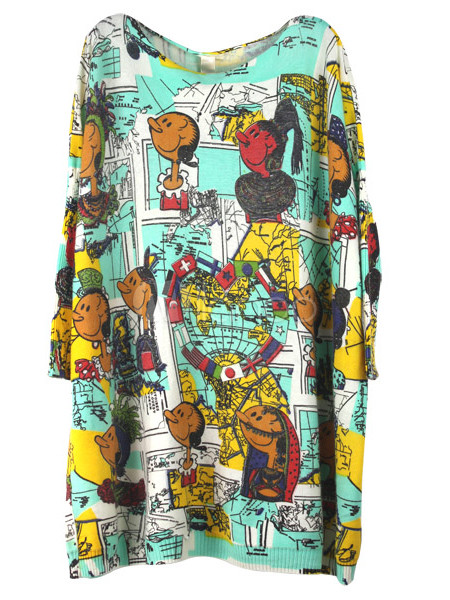 When you first hear the word cartoon, you immediately think of your favourite childhood cartoons that probably aren't even being aired anymore. I know, it sucks! What doesn't suck is that our favourite television cartoons have been brought back to life, but not for the younger generation, but for the real fans that are now grown up… us! Sure, wearing a cartoon sweater can seem pretty silly, but once you catch a glimpse of your favourite T.V. toon on an off-the-shoulder sweater of a chic bustier, you'll realize how fashion forward this new trend is.
GAMES ANIME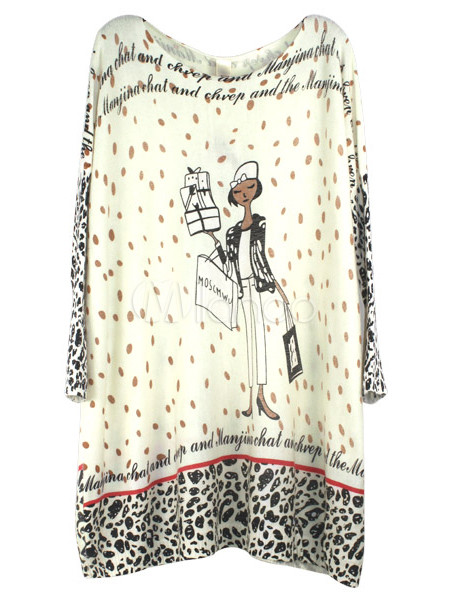 Some of us can undoubtedly relate back to the days of the original Nintendo, Sega and N64, and I'm extremely happy to tell you that these cartoons are also available within fashion for this fall season. Mario brothers are a sure hit within clothing stores right now, as are a variety of other 90's game cartoons, such as Sonic and Crash Bandicoot. Heck! You can even get style items with the actual game system painted on them as a cartoon. It's a weird, wacky trend, but a fun, unique and wild one!


Who would have ever thought that walking around with cartoon sweaters would be a fashion must-have? I will admit that words don't do this fashion trend justice. When I first heard about cartoons being used as a style item, I did the same thing that you're probably doing right now. I sat there saying, "What are cartoon sweaters?" and "Is that even fashionably?" Surely you can see from these pictures and with a little shopping spree to your favourite stores that the cartoon sweaters and style trend is very much a fashionable thing to indulge in currently.
Recent posts in Style